outstanding products and
service for over 12 years
Our goal is to provide you with all the
necessary tools
We aim to provide and enhance the lives of people with special needs by granting them the ability to certify their dog (service dog registration) for service purposes and enable them to take their service dog anywhere they wish to go. Our goal is to provide you with all the necessary tools to properly identify your canine as a Service Dog. For over 12 years we have offered outstanding products and service. We pride ourselves on providing the best customer service, attention to detail, and are willing to go above and beyond to ensure an exceptional customer experience. Providing 24hr. support and Service Dog Law Expertise. 100% Satisfaction Guarantee on ALL Products and Services.
What is a service dog?
A dog that provides service to an individual with a disability like pulling a wheelchair, medical alert, PTSD, seizure alert and more. Federal Law and the American Disability Act allow Service Dogs to have full access to all public places.
What is an emotional support dog?
A dog that can provide emotional and therapeutic benefit to those suffering with emotional disability, anxiety or psychiatric disability. ESA's do have some public access rights like housing with no pet policies (can't be charged pet deposit), flying in cabin of plane with no additional fees. ESA's are protected by Federal Law, the Fair Housing Act and Air Carriers Act.
Service Dog Certification of America has been delivering results since we opened for business. With over 25 years of experience in this industry providing wholesale and custom merchandise since the early 90's. In 2004, we started providing some of the Training Companies we had worked with throughout the years the tools for proper Service Dog identification and began providing this service on the internet in 2006. We developed our reputation based on the focus of service dog law, the protection of our disabled clients & excellent customer service. Service Dog Certification of America's history of successful service dog registration speaks for itself with over 50,000 certifications and counting. Be assured, with our technical knowledge & excellent service we will help guide you through the certification process to a successful conclusion.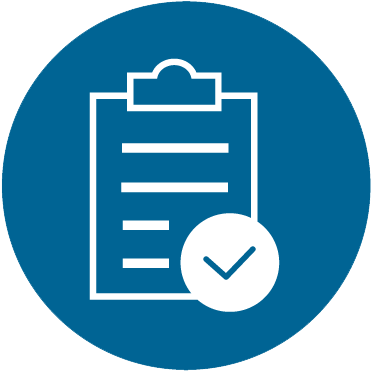 Our Services
The need for Service Dogs has increased dramatically over the last few years. These service animals provide people with an increased quality of life through their assistance for your assistance in day-to-day activities. By properly identifying your service dog, you will be assured that your canine helper can accompany you whenever and wherever you may wish to go.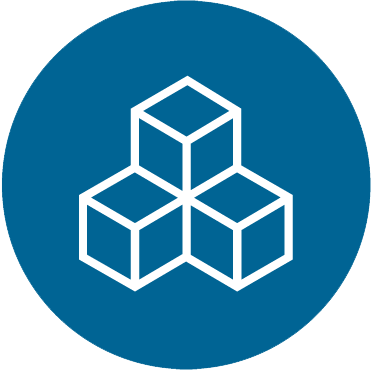 What We Offer
We have been designing and manufacturing pet products for over 20 years This allows us to offer a large selection of color schemes and materials as well as special customization for your individual application. ie., Armed Forces, Police, Hog Dogs, Bed Bug Detection Dogs and Guide Dogs… Custom Service Dog supplies are always available. Let us know what your looking for via our Contact Form.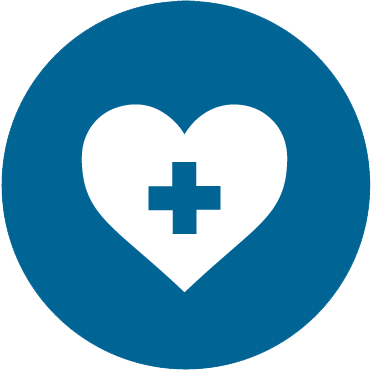 Hardship Assistance
With over 55,000 Service Dogs currently in our program, we are able to offer hardship assistance due to sponsorships and private donations. For general qualification inquiries and registration requirements, please visit our contact form.
Thank you for your assistance with certification of VJARRA. Here in California, the recognition of a Service Dog is greatly enhanced by the visual presence of a SERVICE DOG emblem/patch over and above the dog tag. Very few individuals would approach a full-grown German Shepherd to "inspect" the collar ID. And, with the Service Dog patch, the ID is readily available from a distance. This visibility usually eliminates the majority of "challenges" that might otherwise be presented. I encourage any Service Dog owner to utilize any and all "visual aids" that are available